Staffing HR Consultancy for Small Businesses
Connecting Talent to Opportunity in Lower Mainland and Beyond
Temporary Recruitment
Temporary recruitment offers flexible staffing solutions for businesses, providing skilled workers on a short-term basis. It allows companies to meet fluctuating demands and maintain productivity without the long-term commitment.
Permanent Recruitment
Permanent Recruitment is the key to finding top talent for your business. We specialize in sourcing, screening, and selecting candidates who will make a lasting impact on your organization's success. Trust us for your hiring needs.
Executive Recruitment
Unlocking exceptional talent for your organization. Our expert team identifies, evaluates, and secures top-tier executives, ensuring a perfect fit for your company's success. Trust us with your leadership needs.
HR Business Consultancy (Limited seats)
HR Business Consultancy offers expert guidance and solutions to optimize your workforce. Limited seats available for personalized consultations. Unlock your company's potential with our tailored HR strategies.
Connecting talent to success across Canada's top industries and sectors.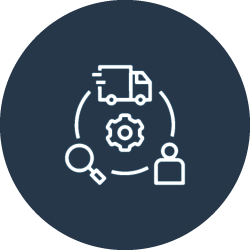 Supply Chain & Operations
Corporate Roles - Admin, HR & accounting
Marketing Sales & Communication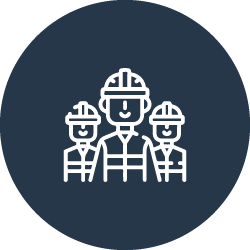 Talent Acquisition Hub
Your Gateway to Top Talent: Discover the ideal candidates for your workforce with our tailored recruitment solutions.
Human Resources Expertise
Strategic HR Partner: Unlock the potential of your organization through our HR consulting and management services.
Operational Efficiency Center
Streamline Your Operations: Improve efficiency and productivity with our manufacturing and operations solutions.
Financial Management Solutions
Financial Excellence Made Simple: Navigate the world of accounting and finance with our expert guidance.
Administrative Support Services
Efficient Corporate Administration: Delegate administrative tasks and focus on your core business functions.
Career Development Resources
Empower Your Workforce: Invest in your employees' growth and development for a brighter future.